This is a carousel. Use Next and Previous buttons to navigate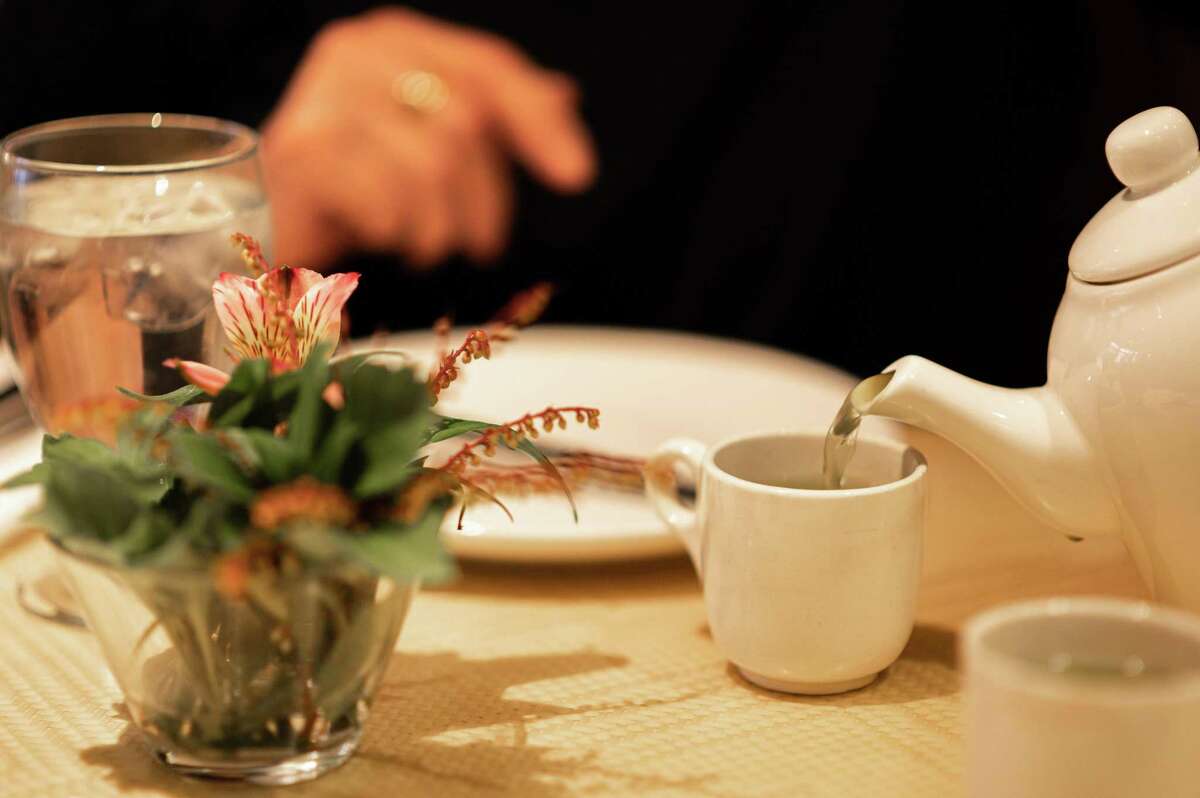 Most of us have something that we really like about a restaurant. Mine is consistency. There are few things I find more annoying than dining at restaurant X, ordering dish Y, loving dish Y, and returning a week later only to find dish Y looks and tastes different.
Why does is taste different? There are a host of variables and they include inconsistent produce bought by the kitchen and changing or rotating chefs. At one of my favorite local places I have seen my often ordered mussel dish having five mussels or 20, being served in wine sauce or cream sauce, with toast on the side or nothing. At this same place, a green salad with steak has some with a tiny filet one day and a slab of cow the size of a dinner plate the next.