This is a carousel. Use Next and Previous buttons to navigate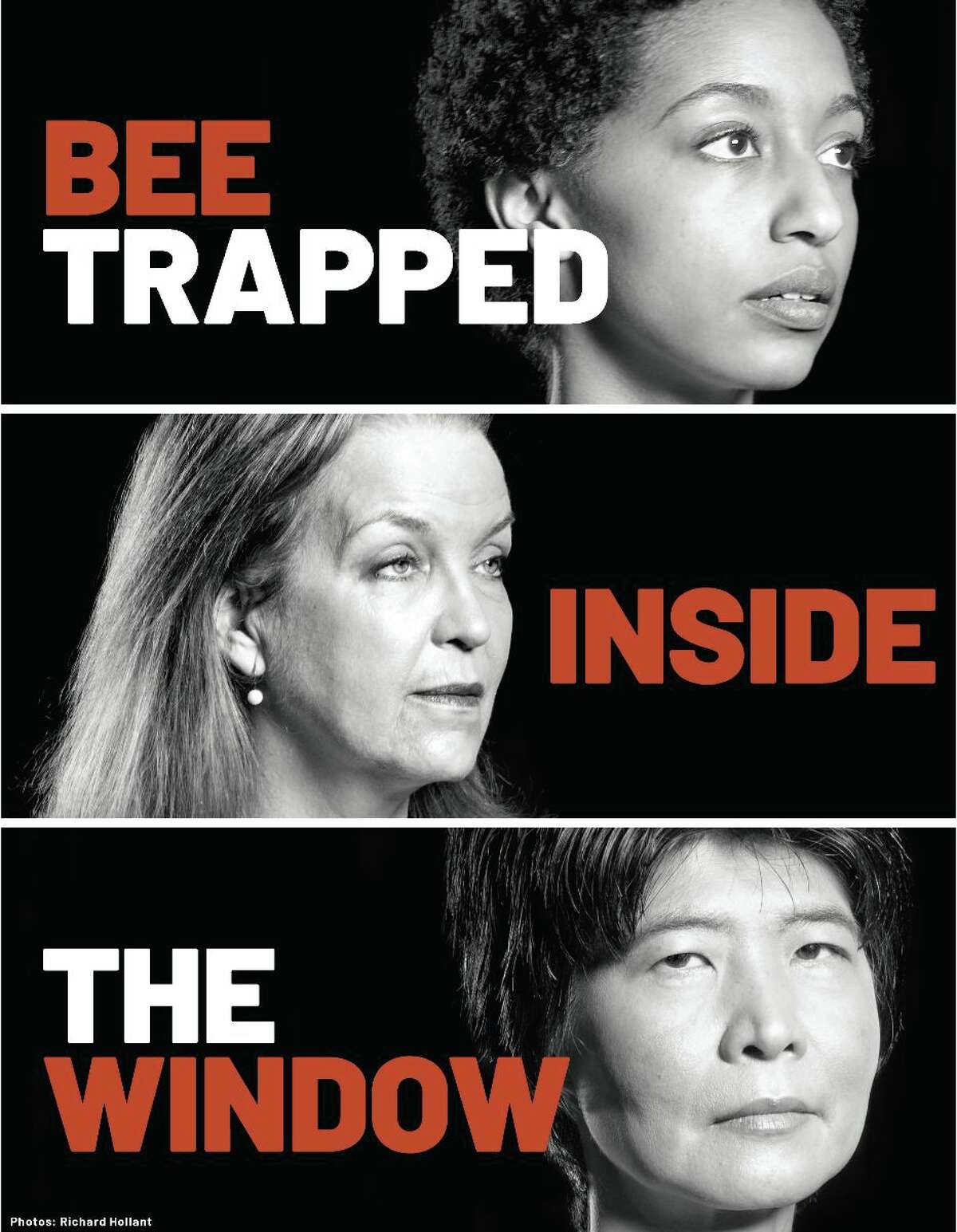 Often our lives are so stressful that we barely see those we pass by. Women particularly tend to push their feelings, wants and needs aside just to get through the day.
In the new play "Bee Trapped Inside the Window," Romanian playwright Saviana Stanescu examines the lives of three women, all of whom live within the margins of society, giving the audience a glimpse into their feelings of isolation.