This is a carousel. Use Next and Previous buttons to navigate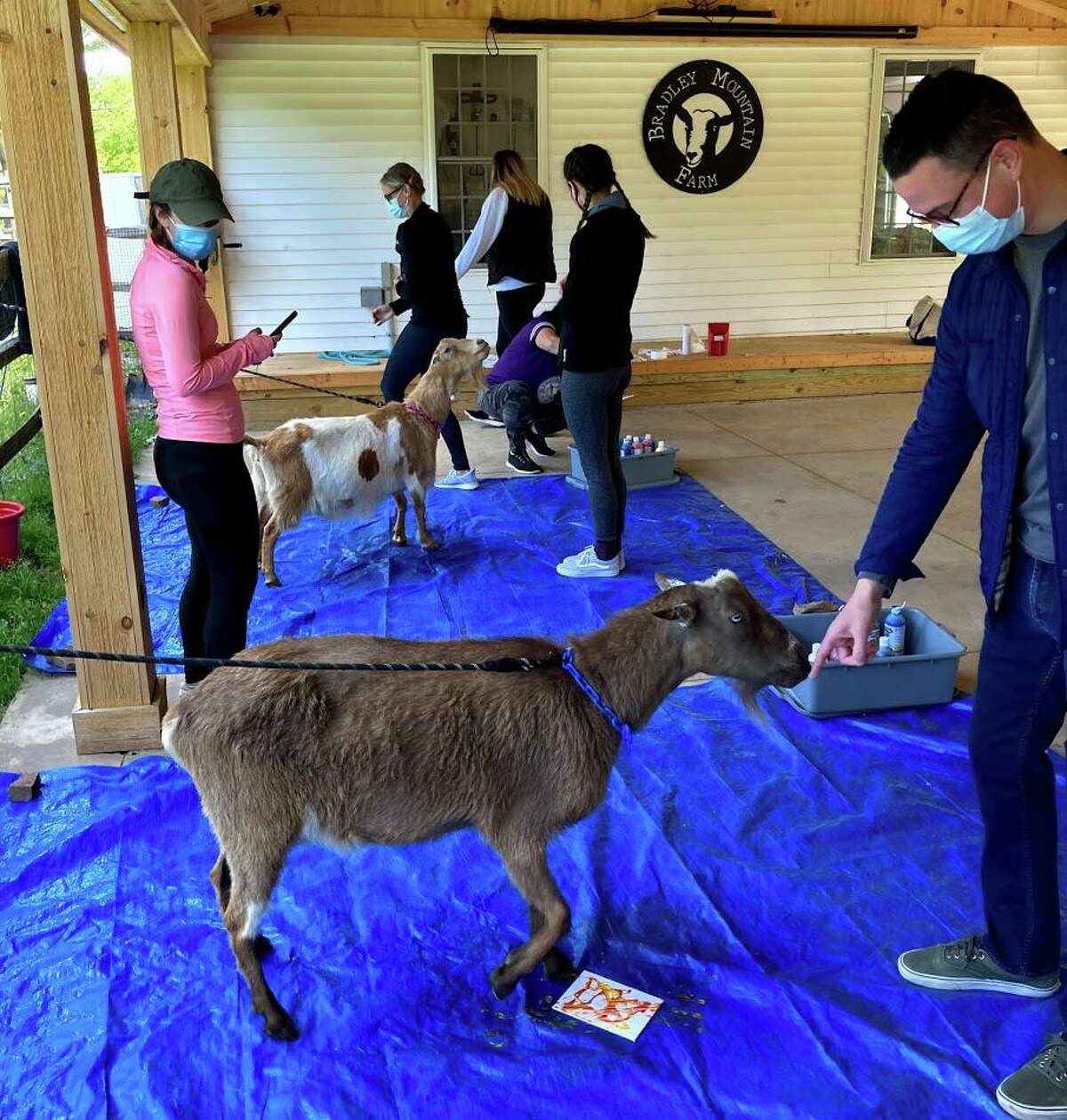 Throughout the pandemic many folks looked around at their walls and decided that they need something to spruce up their spaces. If you're looking for a piece of art that is completely original (and doesn't bear a "live, laugh, love" mantra), consider turning to some critter creators.
In Connecticut, you can actually register to paint with wildlife, then keep the masterpieces you make with animals like goats, seals, sea lions and even penguins.