This is a carousel. Use Next and Previous buttons to navigate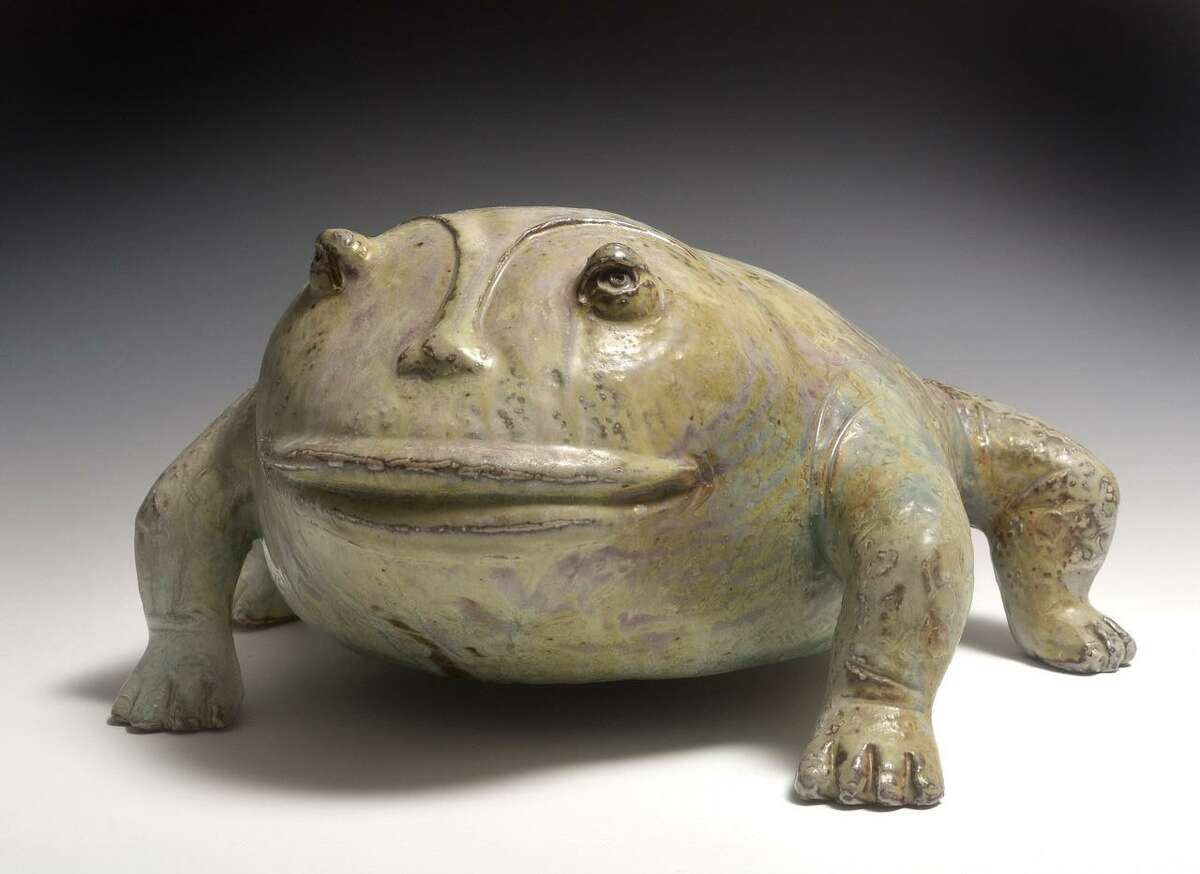 SOUTH KENT — Alison Palmer and Missy Stevens are two of the artists taking part in the fourth annual Clayway Artist Studio Tour.
The tour, with a map and a list of artists, is available at clayway.net/. Other participanting studios include Amy Brenner, 131 Old Branch Road, Wingdale, NY; Joy Brown, 463 Segar Mountain Road, Kent; Jane Herold, 54 Sharon Goshen Turnpike, West Cornwall; Ann Heywood, 54 Askins Road, Wingdale, NY; Brendan Moore, 19 Nodine Pasture Road, Kent; Christine Owen, 240 Cornwall Road, Warren; Todd Piker, Cornwall Bridge Pottery, 69 Kent Road South, Cornwall Bridge; and Will Talbot, 50 Bell Hill Road, Washington. 'Clayway" signs are posted near the studios. Additional artists include Kathleen Heidemann with Amy Brenner; Alexandra FitzGerald with Jane Herold; Dan Bellow with Brendan Moore; Angelo Estrada with Christine Owen; and Sanah Petersen with Todd Piker.