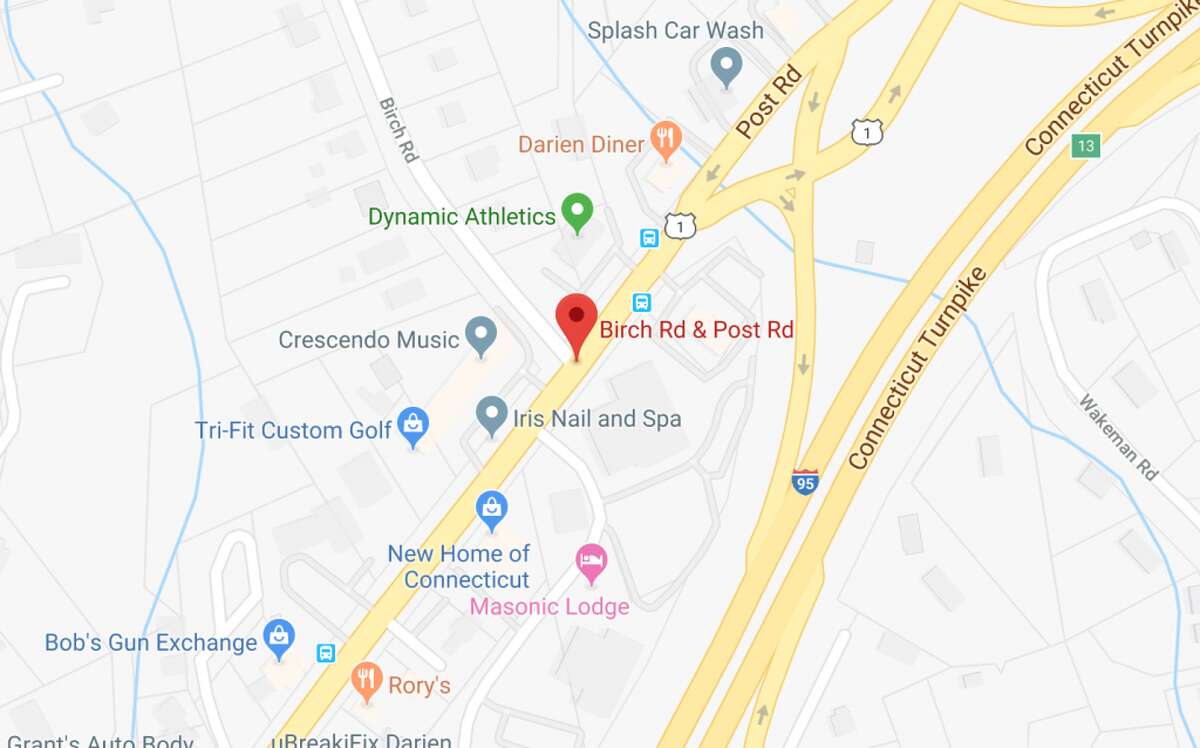 Because of significant break in the main sanitary sewer line in the area of Route 1 and Birch Road, contractors working for the Darien Department of Public Works are performing emergency sewer line replacement on Tuesday
The work that began at 6 a.m.is expected to last until 8 p.m.
Police said access into Birch Road from Route 1 will not be available for the majority of the day. Motorists will be required to detour into the Birch Road area via Richmond Drive or Brookside Road.
Some egress exiting Birch Road may be available for some parts of the day.
There will be periods during the work day where both ingress or egress into/out of Birch Road will be unavailable.
Motorists are requested to avoid the Birch Road area if possible and to consider alternate routes to their destinations.
All Darien emergency services have been advised of the roadway restriction and sufficient traffic personnel have been requested for the duration of the project, police said.