About Us
The Darien Times is a weekly newspaper distributed on Thursdays. The paper covers Darien news, politics, sports, schools and feature stories and publishes a monthly section on arts and entertainment, as well. It also includes columns from local voices. Subscribe here. It costs $1 at newsstands.
The Darien Times newsroom is located at 10 Corbin Drive, Floor 3, Darien, CT 06820. It can be reached at 203-656-4230.

Susan Shultz, Editor Susan has been with The Darien Times for almost 13 years. She became assistant editor in 2010 and editor in August 2012.  She's covered the town side of Darien government, including Board of Selectmen and the Representative Town Meeting, court cases, Diocese of Bridgeport, affordable housing and state statute 8-30g, features, and personality profiles. She's won four New England Press Association awards while at The Darien Times. Susan has a bachelor's degree from Wagner College, Staten Island, N.Y. and a master's degree in journalism from Quinnipiac University, Hamden.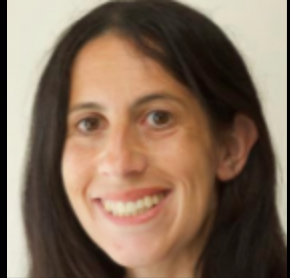 Sandra Diamond Fox, Associate Editor                                                                    Prior to joining The Darien Times, Sandra was editor of our sister paper, The Redding Pilot. She has been a journalist since 2005, writing for The Daily Voice, The News-Times and Healthy Life Magazine. She's covered politics, court cases, school-related issues, human interest stories, and everything in between, as well as interviewed celebrities including Larry Kudlow, Joan Benoit Samuelson, Taylor Dayne, Kristin Davis, Richard Simmons, Melissa Joan Hart, Candace Bushnell, and Joan Rivers.  She has a bachelor's degree from Stony Brook University and a master's degree in publishing from Pace University.
Greg Marku, Reporter